New 2020 Chevrolet Silverado 2500HD Vehicles For Sale at Hendrick Chevrolet Monroe
MSRP $55,100

See Important Disclosures Here
Specifications
Stock Number T170233
VIN 1GC1YLEY6LF170233
Exterior Summit White
Interior Jet Black
Engine 6.6L
Miles N/A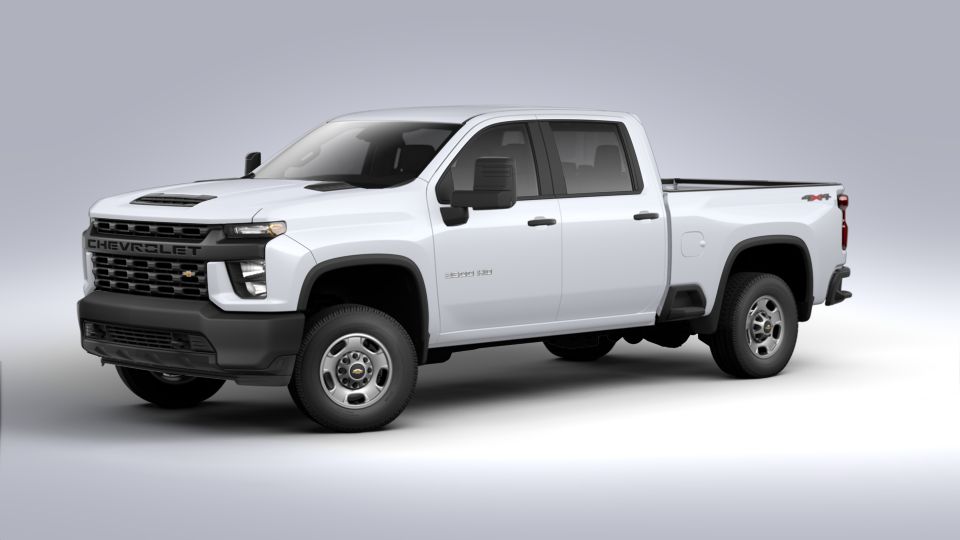 MSRP $59,830

See Important Disclosures Here
Specifications
Stock Number T158166
VIN 1GC4YNEY0LF158166
Exterior Summit White
Interior Jet Black
Engine 6.6L
Miles N/A
MSRP $61,470

See Important Disclosures Here
Specifications
Stock Number N/A
VIN 1GC4YNEY8LF191853
Exterior Summit White
Interior N/A
Engine 6.6L 8 cyl
Miles N/A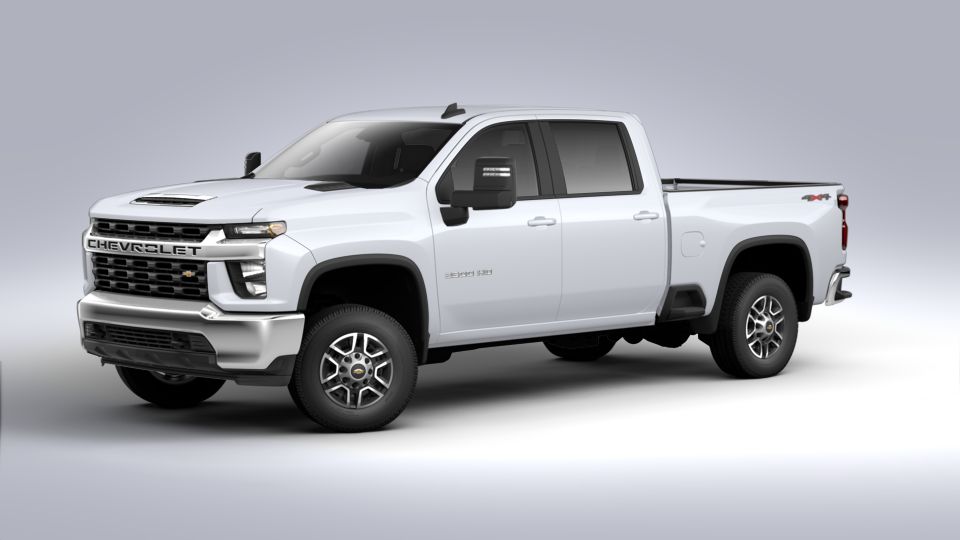 MSRP $70,125

See Important Disclosures Here
Specifications
Stock Number T117027
VIN 1GC1YPEY3LF117027
Exterior Black
Interior Jet Black
Engine 6.6L
Miles N/A
MSRP $73,625

See Important Disclosures Here
Specifications
Stock Number T118789
VIN 1GC4YREY2LF118789
Exterior Summit White
Interior Jet Black
Engine 6.6L
Miles N/A
MSRP $73,905

See Important Disclosures Here
Specifications
Stock Number T143081
VIN 1GC4YPEY0LF143081
Exterior Summit White
Interior Gideon/very Dark Atmosphere
Engine 6.6L
Miles N/A
MSRP $74,095

See Important Disclosures Here
Specifications
Stock Number T191412
VIN 1GC4YPEY6LF191412
Exterior Shadow Gray Metallic
Interior Jet Black
Engine 6.6L
Miles N/A
MSRP $74,105

See Important Disclosures Here
Specifications
Stock Number T133315
VIN 1GC4YPEY4LF133315
Exterior Silver Ice Metallic
Interior Jet Black
Engine 6.6L
Miles N/A
MSRP $76,335

See Important Disclosures Here
Specifications
Stock Number T177094
VIN 1GC4YREY9LF177094
Exterior Silver Ice Metallic
Interior Jet Black
Engine 6.6L
Miles N/A
MSRP $76,340

See Important Disclosures Here
Specifications
Stock Number T146089
VIN 1GC4YREY4LF146089
Exterior Black
Interior Jet Black/umber
Engine 6.6L
Miles N/A
MSRP $76,470

See Important Disclosures Here
Specifications
Stock Number T189943
VIN 1GC4YREY0LF189943
Exterior Northsky Blue Metallic
Interior Jet Black
Engine 6.6L
Miles N/A
MSRP $76,935

See Important Disclosures Here
Specifications
Stock Number T129269
VIN 1GC4YREY9LF129269
Exterior Northsky Blue Metallic
Interior Jet Black
Engine 6.6L
Miles N/A
MSRP $76,935

See Important Disclosures Here
Specifications
Stock Number T118688
VIN 1GC4YREY7LF118688
Exterior Shadow Gray Metallic
Interior Jet Black
Engine 6.6L
Miles N/A
MSRP $77,415

See Important Disclosures Here
Specifications
Stock Number T168161
VIN 1GC4YREY8LF168161
Exterior Iridescent Pearl Tricoat
Interior Jet Black
Engine 6.6L
Miles N/A
YOUR new 2020 Chevrolet Silverado 2500HD VEHICLE RESOURCE SERVING Charlotte
Hendrick Chevrolet Monroe offers a full lineup of Chevrolet vehicles, in addition to used cars, trucks and SUVs at our Monroe dealership. We offer competitive pricing, making our dealership well worth the short drive from Charlotte. Obtain your next new car with Hendrick Chevrolet Monroe and save today at our greater Monroe new and used auto dealership!
Add vehicles to compare. You can compare up to 3 vehicles at a time.
Get one of the most capable pickup trucks when you need to get down to business. The impressive new Chevrolet Silverado 2500HD can haul heavy loads better than any other truck in the market. Its remarkable suspension is sure to make your transport around Monroe easier and your drive cozy. Offering smart exhaust brakes and easy handling, this vehicle can convert any typical work day into a thrilling one. It will surpass all your expectations of what a heavy-duty truck can be. We have a large inventory for you to choose from. Visit us now.
Shop New 2020 Chevrolet Silverado 2500HD Vehicles Available in Monroe at Hendrick Chevrolet Monroe
It doesn't matter what kind of vehicle you're shopping for, you will definitely find something at Hendrick Chevrolet Monroe in Monroe. We stock the biggest inventory of new Chevrolet models in the Charlotte, NC region. If you are in the market for a pre-owned car, we have many for you to pick from. Our Monroe Chevrolet dealership offers a top-quality selection, pricing, and customer experience around. Come to our dealership serving Concord and Weddington to take a test drive!